Sett Class
Reception and Year One
Autumn Term One 2017 topic - Me, Myself and I
Autumn Term Two 2017 topic - Celebrations
Spring Term One 2018 topic - Buildings and Construction
Spring Term Two 2018 topic - Rainforests
Summer Term One 2018 topic - Pond Life
Summer Term Two 2018 topic - Celebrations
Spring Term Two 2019 topic - Polar Regions
We have a mini indoor pond with lots of frogspawn, which has now become lots of little tadpoles.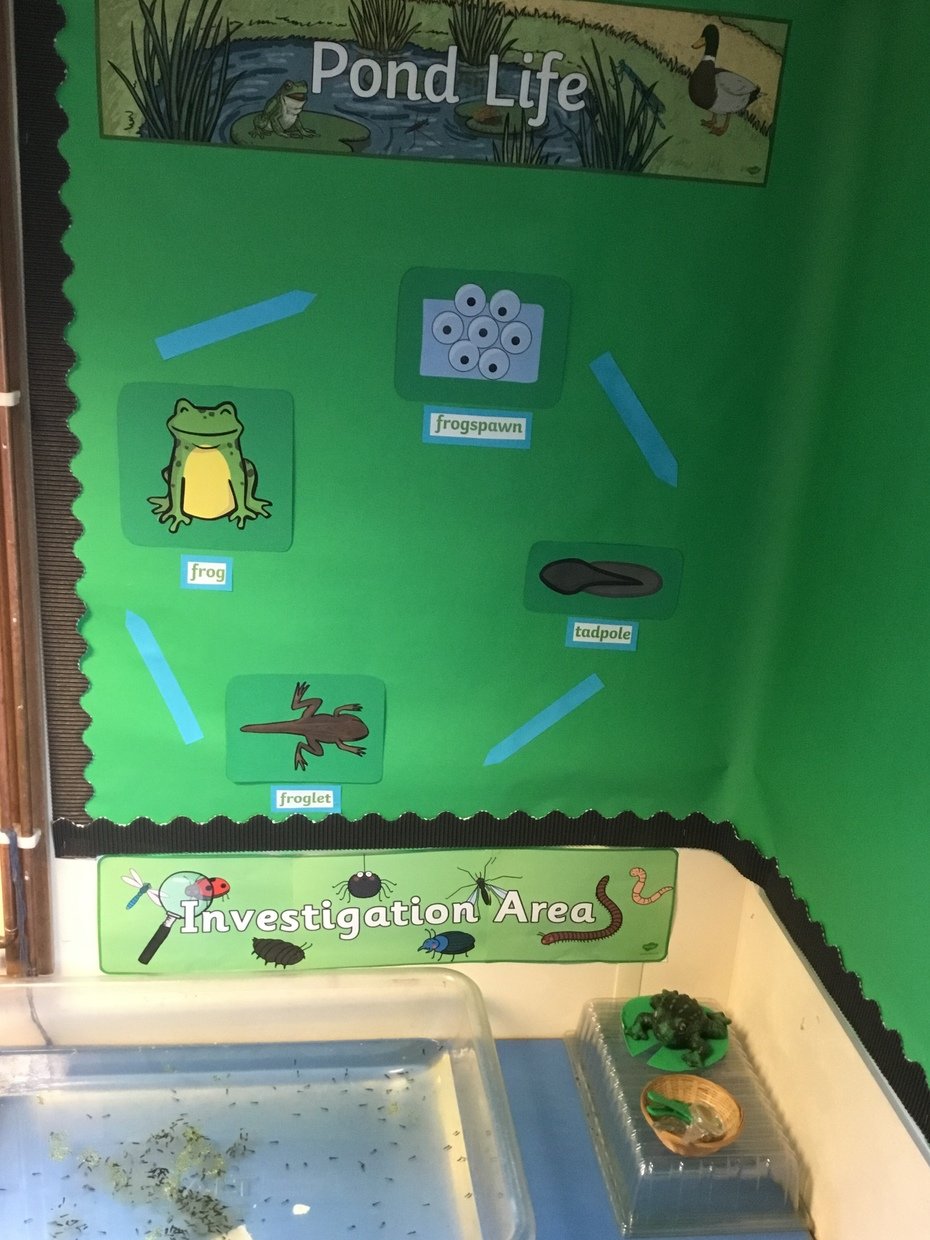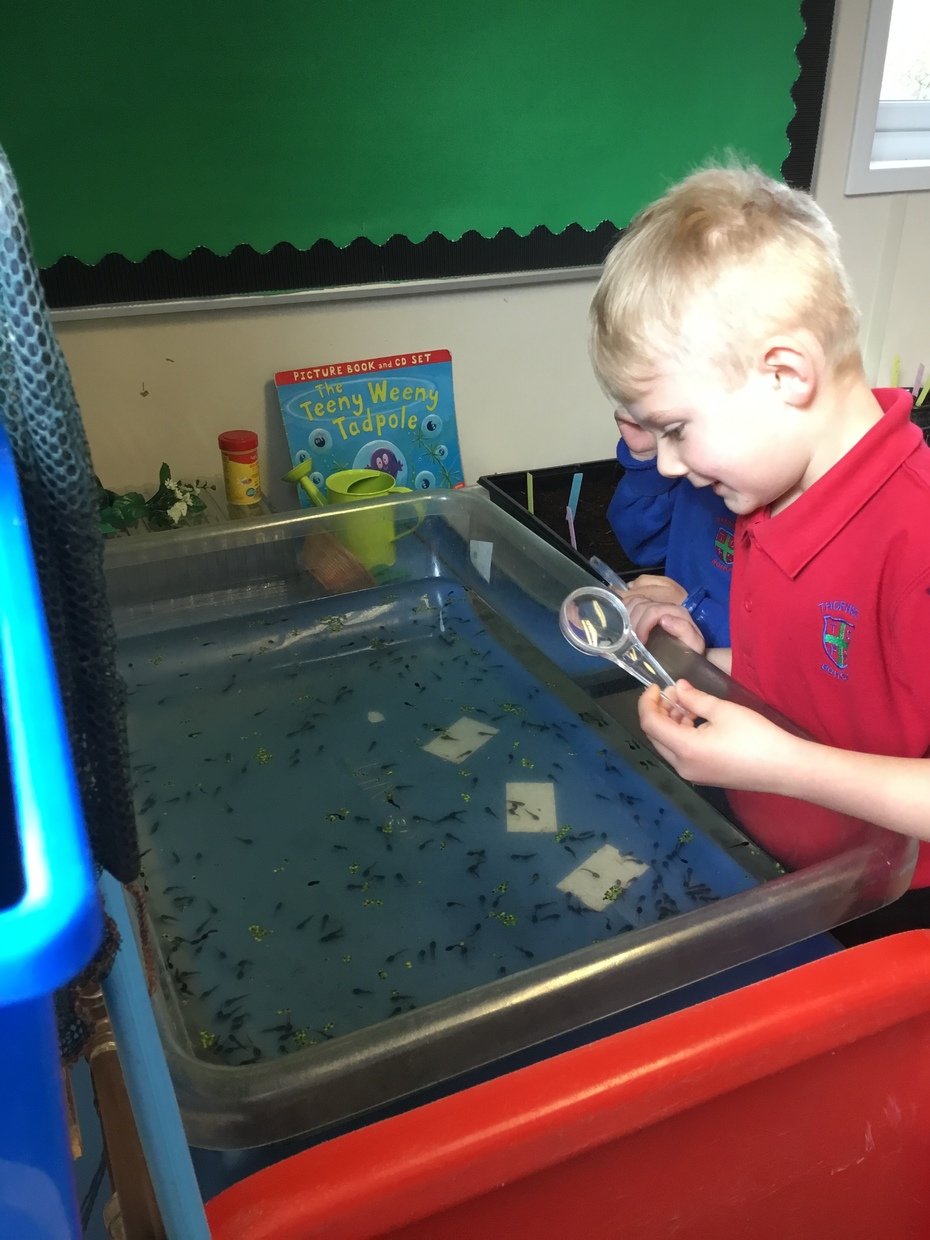 We are all enjoying the sunny weather and being able to take our learning outside.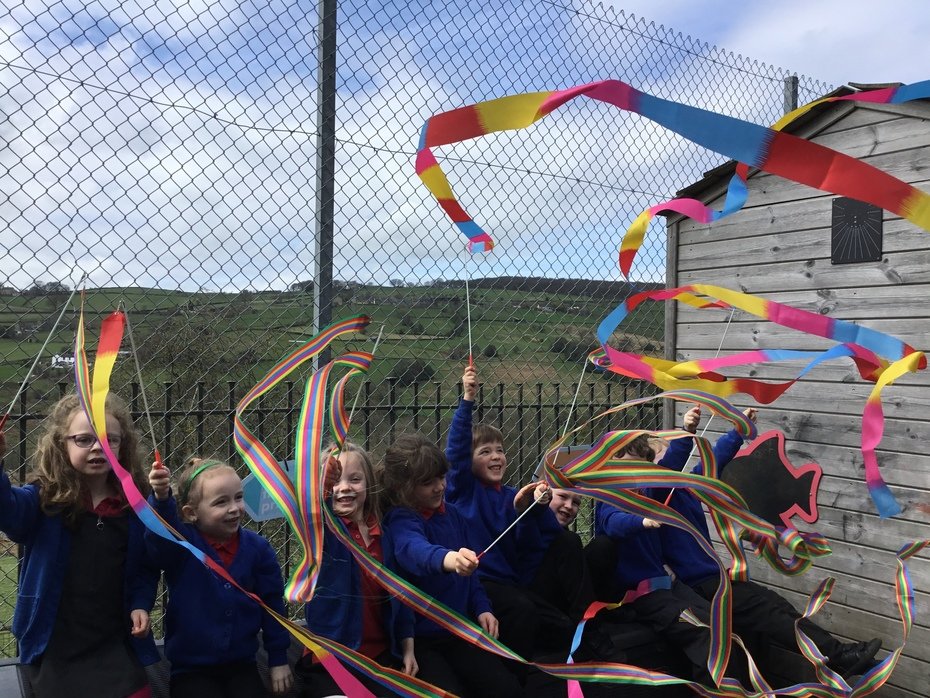 In Sett, we have done lots of learning about time in Maths. We made our own clocks and played a game of 'What's the time Mr Wolf' with a twist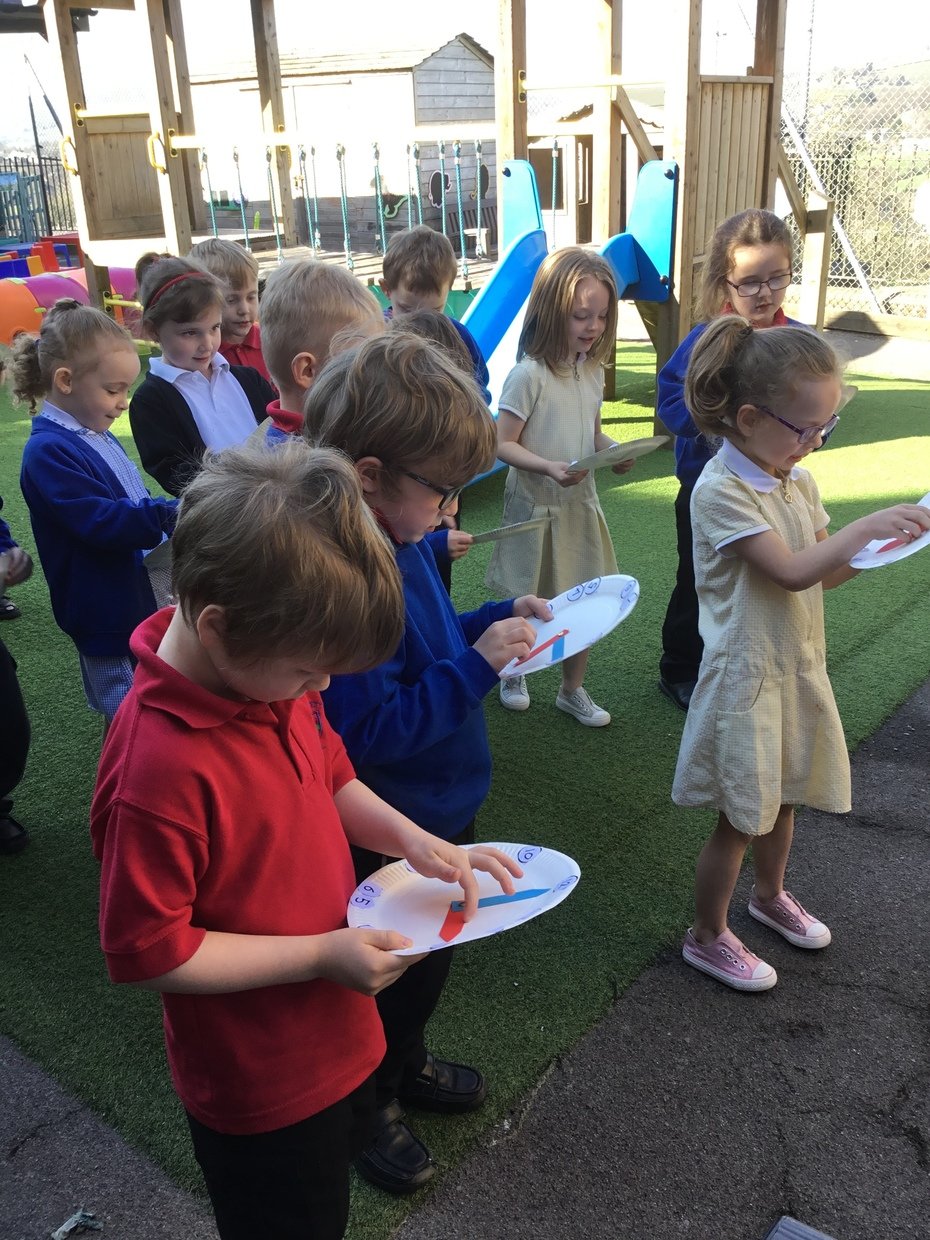 We made some beautiful spring tulips. Here we are proudly showing them off as we stand in our classroom rainforest.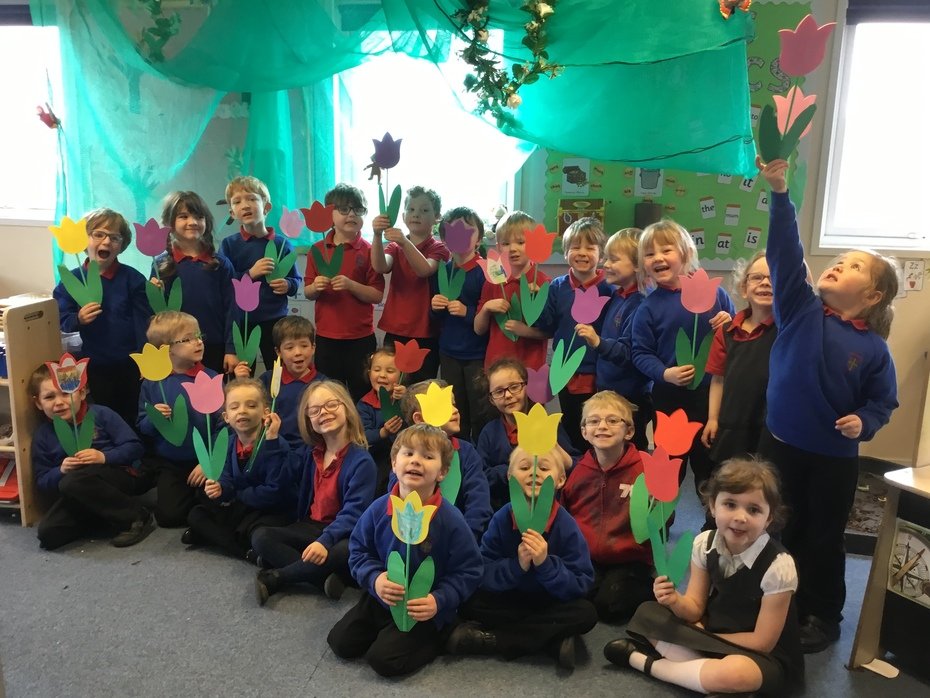 "Learning outside is one of our favourite things about school"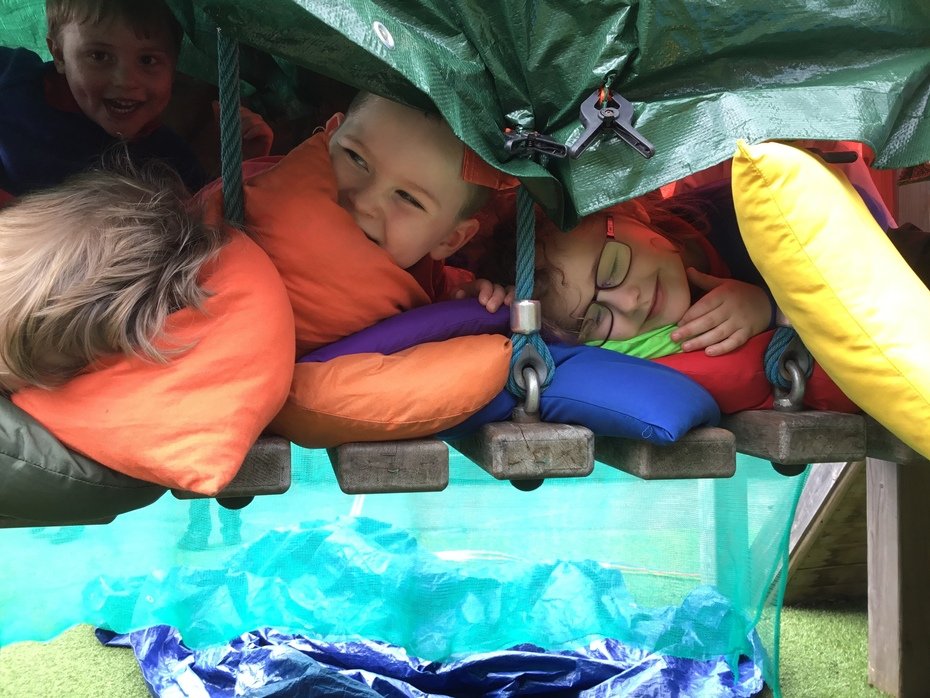 We have all really enjoyed having a fruit and vegetable shop in the classroom. This has meant we can all begin to use and understand money through engaging in role play.